Lean Thinking Can Transform Writing in Your Organization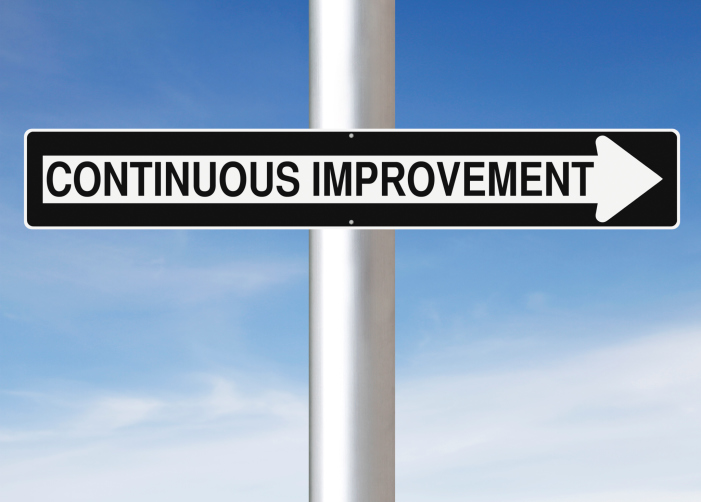 Today, it seems everything in business moves faster. Research and product development cycles are shorter, companies are delivering products to market faster, and customers demand delivery of goods immediately. Likewise, the demand for instant access to information has also grown.
Delivering information in the form of documentation, presentations, research papers, grant proposals, and a host of other written materials is critical to every industry, from manufacturing, biopharmaceutical production, and software development to healthcare, government, and engineering. Unfortunately, it's also one area that is crippled by low motivation, inefficient delivery and, too frequently, a poor product.
The solution may lie in the approach organizations take to writing. Instead of allowing writing projects to be sidelined and completed only when writers "have the time," organizations can transform their approach by applying lean principles to information development.
Writing as a lean process
For decades, lean principles have been guiding efficiencies across industries. As the Six Sigma organization notes, the core principles of lean cultures (delivery of value, elimination of waste, continuous improvement) are highly effective not just for manufacturing, but across nearly any process-driven environment.
But can an organization apply lean principles to writing projects? Definitely.
In a Planet Lean article, consultant and author Dan Markovitz explains that most business leaders understand how lean applies to external systems and processes. What we forget is that all the work we do contains processes. Writing is a process that can be standardized, analyzed, and optimized like any other.
Applying lean principles to writing projects delivers benefits aligned with the core tenets of a lean culture.
Standardized workflow — People who write frequently know that they repeatedly perform a series of steps, which generally include drafting, editing, reviewing, revising, formatting, and submission. These repetitive tasks are the foundation for a workflow process.

Markovitz notes that in lean terms, the root cause of writing problems is that writers can't easily see the flow of their work. Savvy organizations can map out a standardized workflow that everyone from writers to supervisors to reviewers can follow.
Elimination of waste — Once a workflow is in place, it's easy for all participants in a writing project to know where the project is in the process and where and when their contribution will be required.

Teams can also easily discover redundancies and bottlenecks in the process. By addressing these issues, they'll eliminate wasted steps, time, and effort.
Immediate and continuous improvement — With a clear process in place, organizations will quickly see measurable improvements in the completion and delivery of writing projects.

But more important, over time they'll also see improvements in the quality of written products. When writers regularly engage in the process of writing, they learn best practices and discover how to employ the talents of team members to complete workflow steps in the most efficient way possible. They reduce errors and rework. And they ultimately become better writers.
Under the pressure of improving efficiency in every area of business, organizations continue to rediscover the value that lean thinking can deliver. With lean principles guiding a clear process, even previously disorganized writing teams can become masters of their craft.