Manageable Milestones Mean No More All Nighters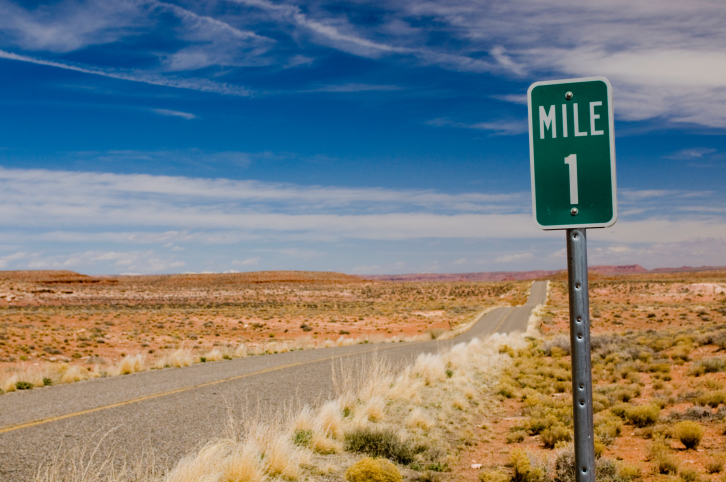 It's a common pain: every writing project seems to come down to the last minute, with teams cramming months of work into a few weeks or days. The result? The "finished" product is poor and the team leader ends up pulling an all-nighter to rewrite what's there and fill in the inevitable holes.
It doesn't have to be that way. When a team is working on a critical writing project with a firm deadline, measurable milestones are invaluable for meeting the deadline and achieving the best result.
What is a milestone?
A milestone is an event on a timeline that has its own deadline and is recognized when reached. Unlike tasks, which are the actions that individuals take, milestones
are reserved for the important steps or events along the project lifecycle,
are spaced evenly to generate momentum for the next milestone on the continuum,
should be tracked on the project calendar or project management timeline,
carry repercussions if they're missed, and
serve as learning experiences for the project team.
Creating solid milestones
The Project Management Institute offers two models for creating milestones:
S.M.A.R.T. — Specific, Measurable, Attainable, Realistic, and Timely
C.L.E.A.R. — Collaborative, Limited, Emotional, Appreciable, and Refinable
Applying these models creates milestones that are easily identifiable stops on the road to project completion. For example, if you're writing a software manual, you might set the following milestones:
Interview subject matter experts (SMEs).
Draft manual sections.
Develop graphics.
Review completed sections with SMEs.
Submit completed sections to editorial.
Conduct review meeting for final manual signoff.
Milestones for motivation and success
Team leaders can use milestones to encourage accountability, allowing individuals to clearly see how their work affects other writers on the project. And having team members peer-review drafts and set interim deadlines for completing and submitting revisions can help make their writing tasks more manageable.
Writing isn't a once and done activity, but is an ongoing process that increases in value with each project. By setting clear expectations for early and frequent milestones, team leaders can ensure that writing projects don't rest solely on their shoulders and won't be a last-minute nightmare.
[cta]If your company needs help building writing proficiency, Hurley Write can help. We offer customized onsite workshops, online courses, and webinars to suit your needs. For more information, contact Hurley Write by phone toll free at 877-24-WRITE (877-249-7483) or visit our website at https://www.hurleywrite.com/contact.[/cta]