Is Your Organization Losing Opportunities Due to Poorly Written Proposals?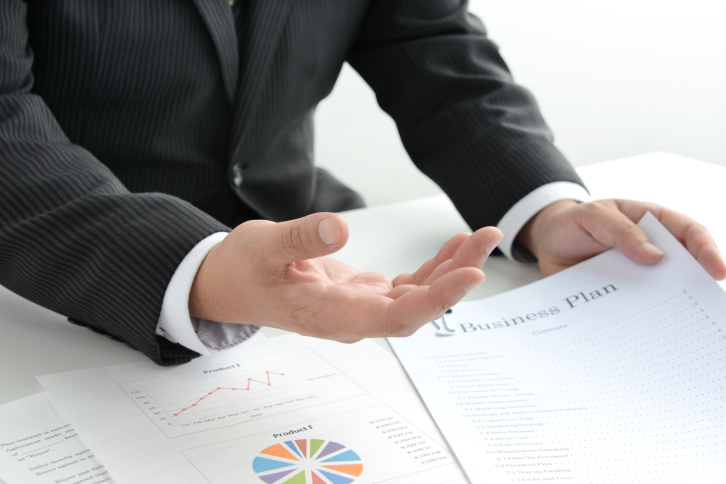 Business proposals are central to operations in many industries. Whether your team writes sales, research, or grant proposals, they must be persuasive enough to convince your readers to take the desired action.
Unfortunately, writing proposals is often one of the least favorite activities of businesspeople, researchers, and engineers.
However, better writing means better responses to proposals: more sales, better jobs, more funding, and greater support. Despite the importance of proposals, if they're poorly put together, your company may be losing opportunities as a result.
What goes wrong in proposal writing?
Proposal writers need to be able to write persuasively so that their proposals get noticed and elicit a positive response. Writers often forget that the proposal isn't about them or their company; it's for and about the people reading it.[sidebar]Do you want to strengthen your company's persuasion technique?
Download Hurley Write's new white paper "The Art of Persuasion: The 3 Keys to Selling Your Idea Successfully" to better understand how to use language to your advantage.[/sidebar]
Proposal readers are busy people who need to quickly understand what they're reading so that they can make a decision.
When writers don't make their most important points quickly, readers lose interest.
When writers pad their document with wordiness and jargon, the resulting proposals can be dry and boring.
When writing happens at the last minute, mistakes make a sloppy impression.
When writers don't focus on the pain points of the clients, clients lose interest.
With training, your proposal writers can become more effective and efficient and your proposals can be transformed into effective and persuasive documents. Strong proposals
are clear and direct. The document is written in plain language, the main point is established immediately, and the document is organized so that it flows logically and supports the original premise.
create connections. Strong proposals connect readers to the document by clearly tuning into the readers' needs and establishing an emotional link.
provide results. Good proposals provide a clear proof of project, deliverable, or concept to demonstrate the result readers will receive.
meet the requirements. Proposal guidelines are provided for good reasons and must be followed.
are interesting. Good proposals keep the reader engaged and intrigued.
are aesthetically pleasing. All proposals should look professional, adhere to grammar rules, use design strategies when necessary, and demonstrate that time and care were put into the document.
Good proposal writing boosts a company's credibility and builds the impression that the organization is professional, competent, trustworthy, and worth hiring or purchasing from. Without good writing, your organization may lose sales, clients, and funding to competitors who are doing a better job representing themselves through written communications.
[cta]A customized Hurley Write workshop on writing effective proposals can help your team write persuasive proposals that result in more wins for your business. Contact us at 877-24-WRITE (877-249-7483), visit our website, or email us to find out more.[/cta]