Learn to Craft the Well Written Email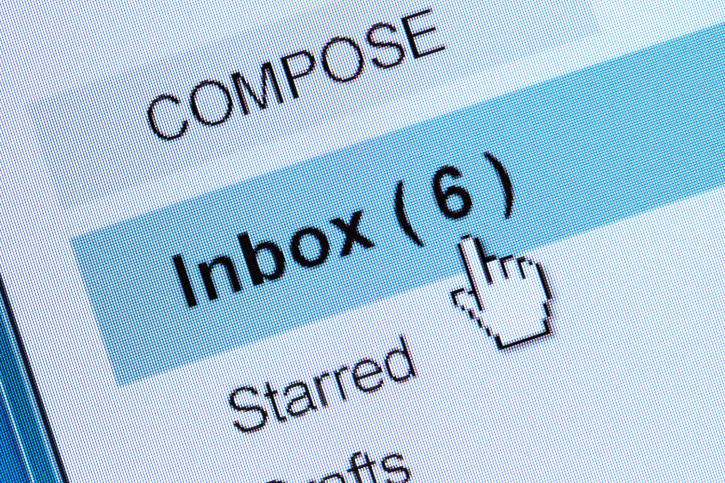 Email has become the primary means of communication for most organizations. Replacing "snail mail" and telephone calls alike, email now reigns supreme. According to the Radicati Group, business email accounts are growing by an annual rate of about 5%. By the end of next year, that means an estimated 1.1 billion plus total accounts and 132 billion messages per day.
With so many of us relying so heavily on this form of communication, the need to write effective email messages is also skyrocketing.
Stephanie Heald Fisher, graduate program chair at Globe University & Minnesota School of Business, notes, "In today's business environment, regardless of the industry, communicating effectively typically means a heavy use of email and using email means being able to write."
Misspellings and cutesy abbreviations and emoticons might be standard in text messages, but email should be a step (or several) above such informal communications. Unclear or poorly written messages demand time that most business readers don't have. Worse still, they can cause miscommunications and even serious errors.
Fortunately, writing the perfect email message is a skill that anyone can learn. Some tips to consider:
Subject line: Use action words ("Alert," "Request," "Action Needed") to help readers get an immediate idea of the importance of the message and what they need to do after reading it.
Be brief, clear, and to the point: readers usually have very little time to deal with their inboxes.
Set the tone of your message according to the audience. Forbes recommends that emails include an introduction, in which you set the tone and establish your relationship; a body, in which you "get to the crux" of the message; and a conclusion, in which you expand (briefly) on the call to action that you specified in the subject line.
Always spell-check and reread your messages before pressing send.
With a few steps, you can improve the quality of your business email messages and of the responses you get to them.
[cta]To learn more about Hurley Write's customized, onsite writing workshops, webinars, or online classes and how they can help you improve your business writing, contact us at 877-24-WRITE (877-249-7483), visit our website, or email us.[/cta]