Scientists, Your Story is Worth Telling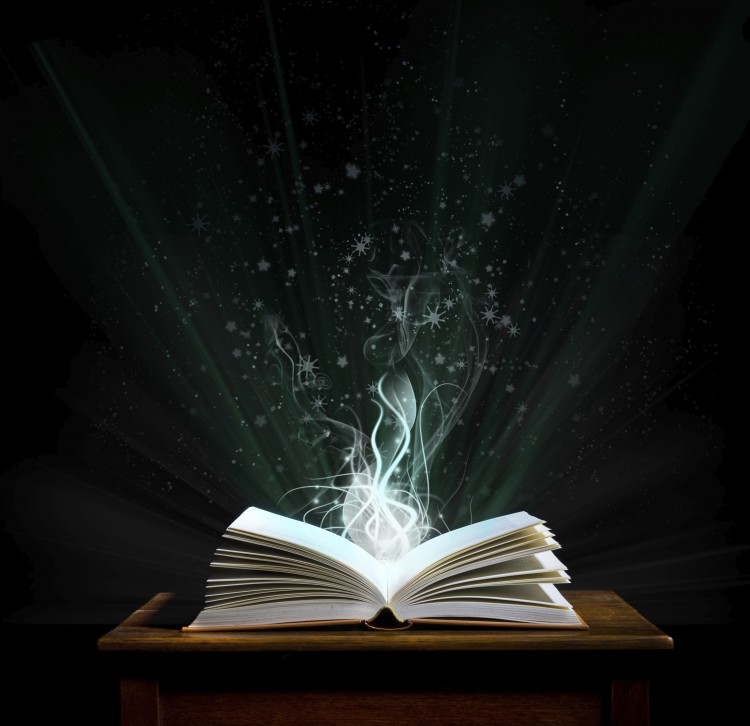 Storytelling is big these days. Whether it's popular podcasts and online videos like those from The Moth or TED Talks, conference keynotes, YouTube channels, or in-house videos posted on your website, telling your story is a great way to promote your business and the expertise of your staff.
Message received
Humans are storytellers. It's how we've transferred information from our earliest days. Even fairy tales originated as a means to pass down important morals and life lessons. Great storytellers can make any type of data easier to digest and disseminate.
But great storytellers can do more than produce excellent copy and documentation: they can put your business on the map.
Scientists from Carl Sagan to Neil deGrasse Tyson and blockbuster TV programs such as MythBusters prove the enduring appeal of scientific and technical stories to a wide audience. Consider this personal story by Mary-Claire King, the woman behind the discovery of the BRCA gene family. Or think of the amazing stories we got from Oliver Sacks, neurologist and best-selling writer.
Do you have a master storyteller on your team? Using stories to promote the work of your scientists, tech pros, or other experts can encourage broader recognition of their work and give human faces to your organization.
Loud and clear
How can you create the story of your team's work?
Encourage team members to publish not just in scientific journals but also in trade or popular magazines. The story of how a diverse team comes together or how a breakthrough discovery was made holds interest outside the scholarly realm.
Have employees apply as keynote or session speakers at conventions and workshops. (As an added benefit, you might be able to negotiate reduced rates for attendance.)
Promote sign-ups for local or regional TED Talks or similar storytelling venues.
Create a vlog for your company's website or YouTube channel and feature your best storytellers.
Look for opportunities on relevant podcasts or local radio programs.
Sign the team up for speaking and writing classes to help them tell their stories in person or in print.
Scientists and technical experts have access to and experience in some of the most fascinating matters in the universe. Don't keep their stories or their accomplishments in the dark!
[cta]To learn how Hurley Write's customized, onsite, industry specific writing workshops, webinars, or online classes can help your team tell amazing stories, contact us at 877-24-WRITE (877-249-7483), visit our website, or [email].[/cta]