Learn the Hard and Fast Fact About Writing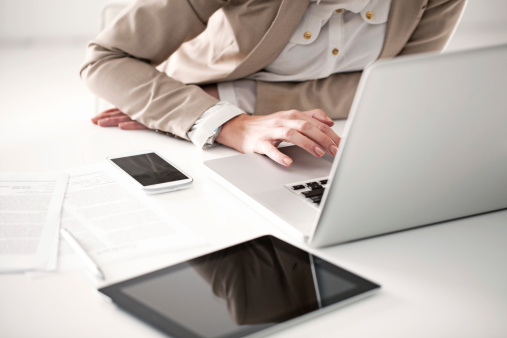 If your employees consider the writing they do for work "hard," but your company considers it a "soft" skill, you might want to rethink your process.
Certain scientific or technical skills fall clearly in the "hard skills" category. Knowledge of certain tools and software, the ability to create and understand engineering tables, and the skill to balance scientific equations are considered must-haves by many business leaders. Other skills, such as interpersonal communications and critical thinking, are often considered to be "soft skills," which means they may be seen as less important. Most people believe that soft skills simply can't be taught.
Does your organization slot writing in with soft skills such as managing people or getting along with the rest of the team? Do you presume that your employees learned how to write well in university or through earlier work? If so, you might be shortchanging your team and your business.
Writing is a teachable, practical skill that is nothing short of a necessity for today's professional, scientific, technical, and engineering workforce. True, good writing incorporates vital soft skills like communication, collaboration, problem-solving, critical thinking, and observation. But it also involves specific, targeted steps such as audience analysis, prewriting, topic development, and review, all of which can be (and should be) taught.
When you consider hard-skill training programs for your professional or technical teams, put writing front and center. Providing writing training for technical, business, and scientific professionals can reduce employee stress and procrastination and improve work products from emails to standard operating procedures and client reports. Training can teach your team important skills:
How to evaluate and write for a specific audience
How to turn complex scientific or technical knowledge into concise, targeted content
How to avoid procrastination and roadblocks
How to organize content for easier comprehension
How to review their own and others' work
Although such capabilities might come naturally to some of your employees, most need strategic, specific training to become great writers.
Start looking at writing as a hard skill to help boost your team and their deliverables to the next level.
[cta]To learn more about Hurley Write's customized onsite technical, scientific, or business writing workshops, webinars, or online classes, contact us at 877‑24‑WRITE (249-7483), visit our website, or email us.[/cta]